Tagged with: #betting , #fixed , #stakes


May 17, 2018 1:03 am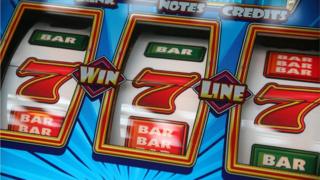 The government is set to announce new the rules to govern fixed-odds betting terminals later, with the maximum stake expected to be cut to £2.
Currently, people can bet up to £100 every 20 seconds on electronic casino games such as roulette.
A reduced limit of £2 would be welcomed by anti-gambling campaigners, who have described the games the "crack cocaine" of the betting world.
But bookmakers have warned it could lead to thousands of outlets closing.
Research by KPMG has estimated a £2 limit would cut revenue for the Treasury by £1.1bn over three years, an annual loss of £45m to local authorities and £50m to British racing.
Betting firm William Hill, makes just over half its retail revenues from fixed-odds betting terminals (FOBTs).
Chief executive Philip Bowcock told the BBC a £2 FOBT limit would have a devastating impact on the High Street betting industry, with up to half of Britain's betting shops facing threat of closure and about 20,000 jobs going".
But anti-gambling campaigners have condemned them and say they let players lose money too quickly, leading to addiction and social, mental and financial problems.
Matt Zarb-Cousin is now a spokesman for the Campaign for Fairer Gambling but was previously addicted to FOBTs.
"It's no exaggeration to call FOBTs the crack cocaine of gambling," he has told the BBC.
"If we had a gambling product classification, similar to that of drugs, FOBTs would be class A."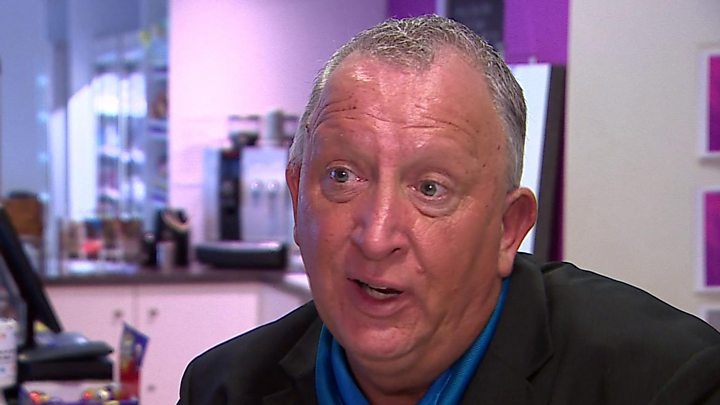 The speed with which gamblers can lay a bet – every 20 seconds – and the maximum size of the stake – £100 – make FOBTs dangerously attractive, he said.

The Gambling Commission's consultation on FOBTs for the Department for Digital, Culture, Media and Sport (DCMS) recommended a £30 limit.

But now the government widely expected to go for a £2 limit, after reports last month that the Treasury backs the idea.

Tags: betting, fixed, stakes


Categorised in: Business

This post was written by All Charts News